Founded in 2007, The Value Of a Veteran is a boutique consulting and training firm that specializes in developing comprehensive, high ROI corporate military veteran programs.
We blend "high-tech" delivery with "high-touch" engagement and utilize change management principles to challenge participants to examine their beliefs and perceptions of the knowledge, skills and abilities taught through military service. Clients find that, once their minds have been expanded to the potential of veteran talent, their programs become more robust, holistic and drive greater business value quicker.
Our solutions cover ALL subsets of the military population: separating/retiring service members, veterans, National Guard & Reserve, veterans with disabilities, student veterans and military spouses.
The Value Of a Veteran has been directly engaged with the military recruiting programs of more than 450 Fortune-1000 size companies since our founding in 2007.
While large employers make up our primary clients, in 2016 VOAV was awarded a state government contract from the Virginia Department of Veterans Services to provide Virginia employers of all sizes with regular live webinars and access to a suite of computer-based training modules on topics relevant to veteran recruiting and retention, as part of its "Virginia Values Veterans" (V3) program.
VOAV's training content has been incorporated into "how to develop a veteran program" publications offered by SHRM, Career Builder, the Virginia Values Veterans (V3) program and others.
VOAV has been a featured veteran recruitment and retention conference speaker at SHRM, ERE, HERC and CUPA-HR and has been interviewed on the same topics by MSNBC, Fox Business News and Real Clear Politics.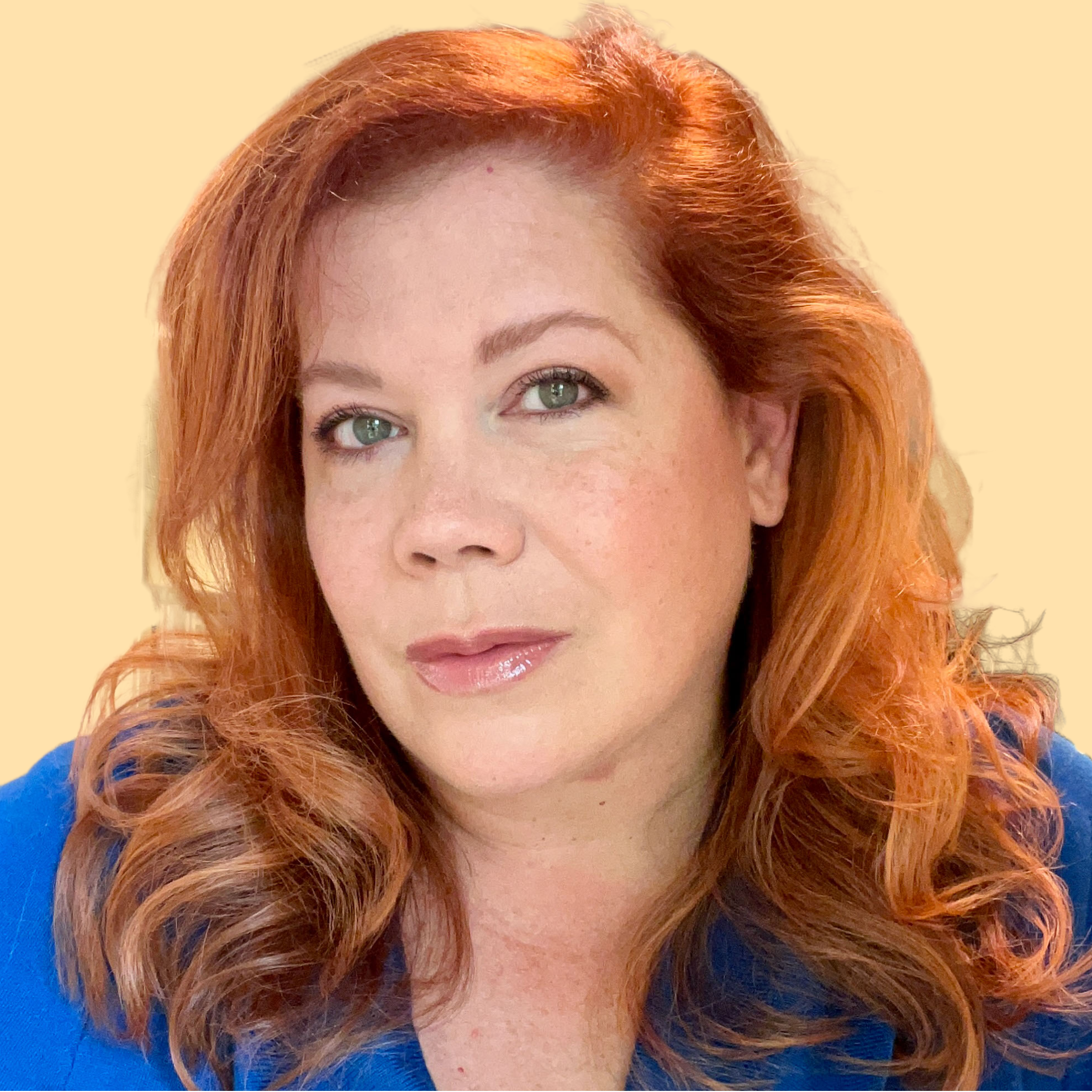 CEO and Founder Lisa Rosser
Lisa Rosser is a Northern Virginia based human resource professional and a military veteran who spent 22 years in the active Army and the Army Reserve and 8 years working as a Human Capital business management consultant with Accenture.